Robert Burns fondly referred to as "Rabbie Burns," is Scotland's most beloved poet, who also had a dramatic life story worthy of a Hollywood screenplay. Known for his lyrical genius and the emotional depth of his works, Burns was not just a man of letters but a national hero, a freedom fighter, a lover, and a social commentator.
This post will delve into his intriguing life, art, and legacy.
Early Life and Education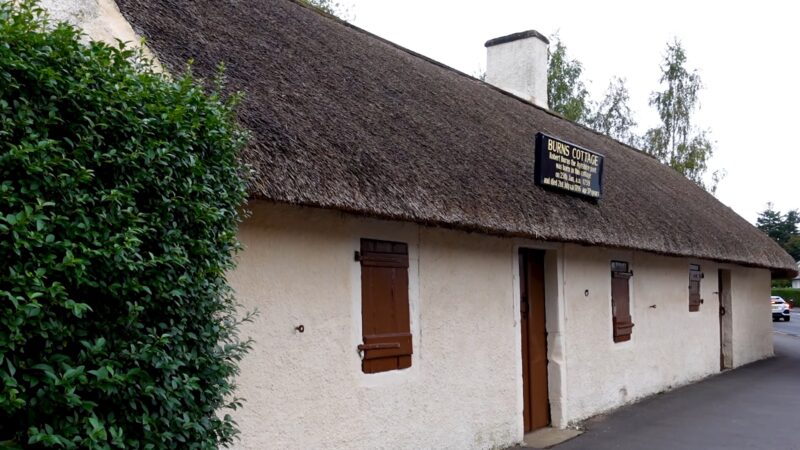 Struggles of Childhood
Born on January 25, 1759, in Alloway, Ayrshire, Robert Burns was the eldest of seven children. His father, William Burnes, was a struggling tenant farmer who, despite hardships, instilled in his children the value of education and hard work.
The family led a difficult life, filled with manual labor and financial challenges. Burns' health was permanently damaged due to the strenuous work he was forced to do as a child.
However, these experiences of rural hardship would later be reflected in his poetry, with the vivid realism that made his work so unique.
Early Education
In stark contrast to their socio-economic status, the Burns family prioritized education. Robert's father arranged for a tutor, John Murdoch, who introduced him to literature.
This early exposure had a profound influence on Burns. At a young age, he developed a deep love for the Romantic and Enlightenment literature of the time.
Despite limited resources, the intellectual environment cultivated at home laid a firm foundation for his future literary career.
First Steps Into Poetry
Around the age of 15, Burns penned his first verse, "Handsome Nell," inspired by a fellow fieldworker. This marked the beginning of his illustrious career as a poet, with most of his writing characterized by feelings of love and lust, a testament to his image as a notorious lover.
The seeds of Robert's poetic imagination were sown in the rich soil of traditional Scottish verse. His work borrowed heavily from folk songs, Scottish dialect, and vernacular speech, with themes often revolving around love, nature, and the plight of the common man.
'Poems, Chiefly in the Scottish Dialect'
Burns' first significant recognition came in 1786 with the publication of his debut poetry collection, "Poems, Chiefly in the Scottish Dialect." The work was an instant success, earning him fame as a 'heaven-taught ploughman' poet.
This collection, known as the "Kilmarnock Volume," included some of his best-known poems, such as "To a Mouse" and "The Holy Fair." These works exhibited Burns' ability to merge the intimate with the universal, crafting lyrics that spoke to the human experience as a whole while still grounded in the reality of rural Scottish life.
Romantic Endeavors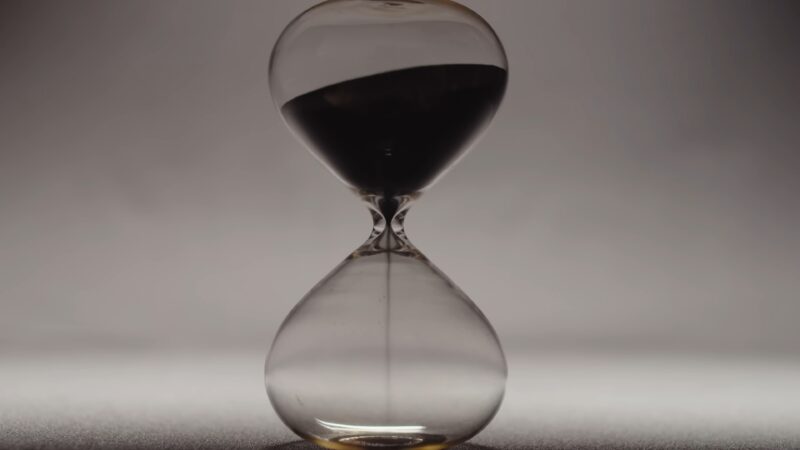 Robert was famous for his romantic escapades, which were often featured in his poems. His first love was Nell, who inspired his first poem.
However, he would go on to have several romantic relationships, many of which resulted in children.
Burns had a total of 12 children with four women.
Jean Armour, who bore nine of his children, became his wife in 1788.
His relationship with Jean was tumultuous, marked by infidelity on both sides.
Love in his Poetry
In Burns' poetry, love was often depicted with intense emotion and erotic charge. He was able to write both lighthearted, witty verses, such as "Green Grow the Rashes," and profoundly emotional poems, like "Ae Fond Kiss."
Robert's romantic relationships shaped his poetry significantly. His love affairs, often complicated and passionate, were the source of his most memorable lines, and his lovers the muses of his most poignant poems.
His vivid romantic portrayals remain a key reason why his work resonates with readers today.
The Edinburgh Period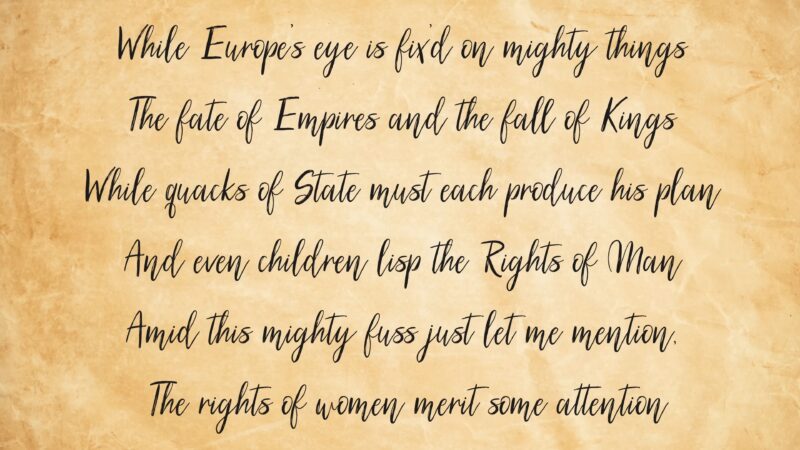 Entering High Society
The success of Burns' first published work opened doors to Edinburgh's high society. In 1786, he moved to the city, where he was celebrated as a 'ploughman poet,' a natural genius whose work was seen as an expression of the Romantic era's fascination with the 'noble savage.'
Despite his rural origins, Burns quickly adapted to the refined ways of the city, demonstrating his wit and intellect in the numerous debates and discussions held in Edinburgh's intellectual circles.
The Second Edition and Financial Struggles
In 1787, a second edition of his poems was published, this time including "Auld Lang Syne," a piece that would later become one of the most-sung songs globally. Despite his fame, Robert was never financially secure.
While the second edition sold well, Burns saw little profit from it. Most of his income came from his work as an excise officer, a role he reluctantly took on in 1789.
His life was marked by financial stress, which ultimately took a toll on his health.
Later Years and Death
Burns returned to farming in 1791 but continued to write poetry and songs. His later works were marked by increasing political awareness.
Poems such as "Scots Wha Hae" reflect Robert's concern for social and political issues. His health, however, deteriorated significantly during these years.
Weakened by hard work and financial worries, Burns became seriously ill and died on July 21, 1796, at just 37 years old.
Legacy and Influence
Burns left an indelible mark on Scottish literature and culture. His poetry and songs are still widely read and sung, especially "Auld Lang Syne," performed globally to usher in the New Year.
His life and work continue to be celebrated during Burns Night every January 25th.
Robert's focus on the common man and their experiences greatly influenced later Romantic poets, including William Wordsworth and Samuel Taylor Coleridge.
FAQs
What were some of Robert Burns' notable works?
Some of his notable works include "Auld Lang Syne," "To a Mouse," "A Man's a Man for A' That," "Ae Fond Kiss," "Scots Wha Hae," "Tam O'Shanter," "Halloween," and "The Battle of Sherramuir."
What was Robert Burns' occupation?
He had several occupations throughout his life. He was a poet, lyricist, farmer, and excise man.
What was Robert Burns' contribution to the Romantic movement?
He is regarded as a pioneer of the Romantic movement. After his death, he became a great source of inspiration to the founders of both liberalism and socialism and a cultural icon in Scotland and among the Scottish diaspora around the world.
How many children did Robert Burns have?
He had twelve children by four different mothers. His spouse was Jean Armour.
What was Robert Burns' educational background?
He had irregular schooling. A lot of his education was with his father, who taught his children reading, writing, arithmetic, geography, and history. He was also taught by the young teacher John Murdoch, who taught Latin, French, and mathematics to both Robert and his brother Gilbert.
What was Robert Burns' role in preserving Scottish folk songs?
He collected folk songs from across Scotland, often revising or adapting them. His poem (and song) "Auld Lang Syne" is often sung at Hogmanay (the last day of the year), and "Scots Wha Hae" served for a long time as an unofficial national anthem of the country.
What was Robert Burns' life like in Dumfriesshire?
After giving up his farm, he removed to Dumfries. He was requested to write lyrics for The Melodies of Scotland, to which he responded by contributing over 100 songs. He also worked as an exciseman or gauger, which involved long rides and detailed bookkeeping.
What were the circumstances of Robert Burns' death?
He died in Dumfries on the morning of 21 July 1796 at the age of 37. His funeral took place on 25 July 1796, the day that his son Maxwell was born. He was initially buried in the far corner of St. Michael's Churchyard in Dumfries, but his body was eventually moved to its final location in the same cemetery, the Burns Mausoleum, in September 1817.
How is Robert Burns celebrated today?
Celebration of his life and work became almost a national charismatic cult during the 19th and 20th centuries, and his influence has long been strong on Scottish literature. In 2009 he was chosen as the greatest Scot by the Scottish public in a vote run by the Scottish television channel STV. His works continue to be celebrated and studied worldwide.
Closing Thoughts
Robert Burns' life was a paradox, as turbulent and varied as the verses he composed. His work remains a testament to his genius, encapsulating the human experience in all its shades—romantic, tragic, humorous, and political.
From humble beginnings to a lasting global legacy, his journey is as compelling as his poetry, and his influence continues to resonate more than two centuries after his death.